Meet the MRERF / IPA Team
Our Executive Director and the Board Members for IPA and MRERF
Kate is the Executive Director for MRERF/IPA. MRERF/IPA partners with Associations within the manufacturing representative business model in a variety of industries to provide educational materials and professional development through certification.
Prior to joining MRERF/IPA, Kate worked in various fields ranging from computer video to financial services to consulting in educational software. Throughout her career, Kate's passion for relationship building and consultative selling were refined equaling more than 20 years' experience.
Kate has also been involved with nonprofit organizations such as Habitat for Humanity and the Center Grove Education Foundation.
The MRERF Board of Directors
Candidates for the MRERF board are vetted for expertise that will move MRERF forward on its trajectory for innovation, growth and change. MRERF board terms are for 2 years. MRERF encourages individuals who are committed to creating a legacy of professionalism to contact MRERF and learn how to be considered for an upcoming board position.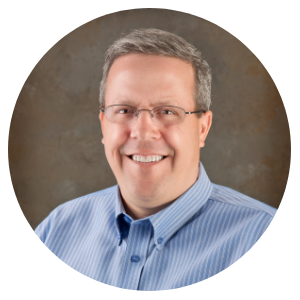 David Coleman, CPMR CPSC
President
Scott Holtgrieve, CPMR CPSC
Vice President of Education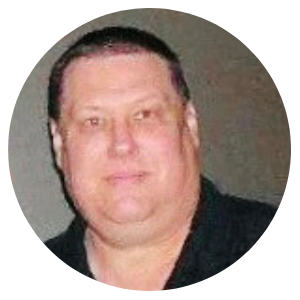 Shawn Degnan, CPMR
Secretary/Treasurer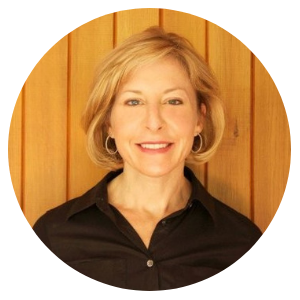 Barbara Kramer, J.D.
Director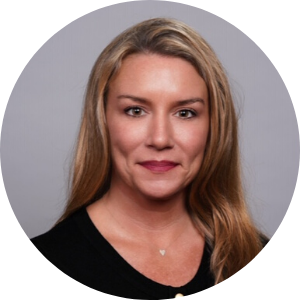 Jennifer Hackett
Director
The IPA Board of Directors
IPA and MRERF are working towards being the preeminent education and research resource for reps and manufacturers. We invite those who share our vision and dedication to join us on the IPA board. We are committed to the belief that what we contribute today will matter going forward. Join us. IPA Board members serve a term of 2 years and must be an alumni of either the CPMR or CPSC certification programs.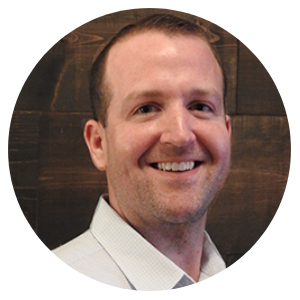 Chad Sandifer, CPMR CPSC
President
Scott Holtgrieve, CPMR CPSC
Vice President of Education
Marla Sparks, CPMR
Secretary/Treasurer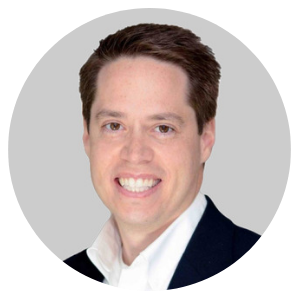 Vin Nolan, CPMR CPSC
Director
Tom Carlson, CPMR CPSC
Director