Savvy manufacturers leave sales to independent reps 
When you create a network of reps who have completed the Certified Professional Manufacturers Representatives  program (CPMR), you can be assured of commitment to solid quality sales and marketing from individuals who serve their principals and mutual customers with the highest degree of professionalism.
The CPMR designee has demonstrated organizational management skills by completing the demanding, three-year certification program while still maintaining day-to-day business. The CPMR-managed company possesses demonstrated stability and proactively operates to maintain this in the future. These professionals are solution oriented; by using synergies within their portfolio lines on behalf of their principals, they deliver cutting edge service to their customers.
CPMR graduates subscribe to the stringent requirements of their common Code of Ethics, thus safeguarding the integrity of their firm and the factories they represent.
CPMR Certification Code of Ethics
The code of ethics is the set of principles and standards that all designation holders will strive to adhere to with customers, organizations, competition, communities, and colleagues in all activities.
As a Certified Sales Representative I will
1 – Maintain honesty and integrity in all relationships with customers, prospective customers, and colleagues and continually work to earn their trust and respect.
2 – Accurately represent my products or services to the best of my ability in a manner that places my customer or prospective customer in a position that benefits both.
3 – Respect and protect the proprietary and confidential information entrusted to me by my company and my customers and not engage in activities that may conflict with the best interests of my customers or my company. 
4 -Continually upgrade my knowledge of my products/services, skills, and my industry.
5 – Use the time and resources available to me only for legitimate business purposes. I will only participate in activities that are ethical and legal, and when in doubt, I will seek counsel. 
6 – Respect my competitors and their products and services by representing them in a manner which is honest, truthful and based on accurate information that has been substantiated. 
7 – Endeavor to engage in business and selling practices which contribute to a positive relationship with the community.
8 – Assist and counsel my fellow sales professionals where possible in the performance of their duties.
9 – Abide by and encourage others to adhere to this Code of Ethics.
Are You Considering Outsourcing Field Sales?
Independent manufacturers' representatives are a cost-effective way to get your products to market. Independent reps become your technical sales force, they cover the cost of sales and are paid on commission. Manufacturers do not always factor in all the items associated with direct sales. Compare the chart of accounts used when using reps vs direct sales using our spreadsheet called Comparing Real Costs of direct vs outsourced sales.
Do You know which sales reps to interview?
We suggest you interview Certified Professional Manufacturers Representatives (CPMR) graduates because they have taken the time to earn the CPMR designation and value it enough to maintain it annually.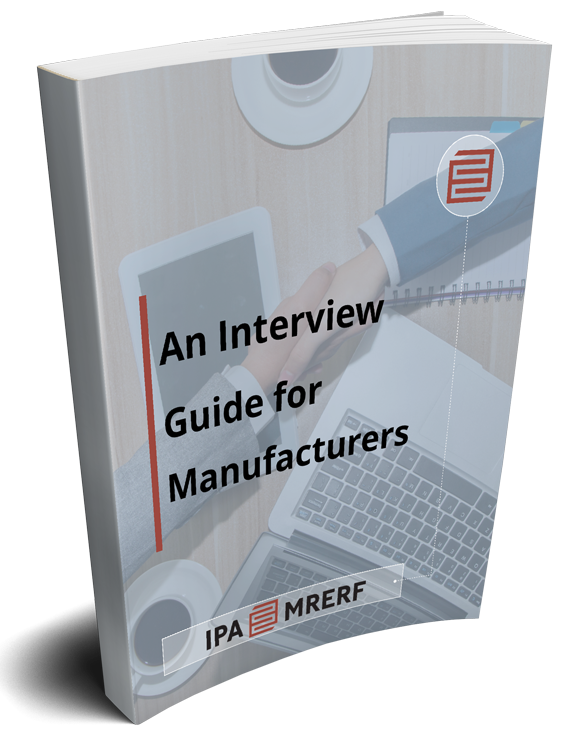 Are You Considering Outsourcing Field Sales?
Long-lasting relationships are beneficial for customers, manufacturers and reps alike. Use these guidelines to cover the basics when interviewing.
The information exchanged will help each side understand the possibility of building a strong foundation, leading to an enduring relationship between the rep and the principal.