Management Training and Certification for Manufacturers and their Sales Representatives
A collaborative community for professional outsourced sales and the manufacturers they represent.
Flagship Training Programs
Certified Professional Manufacturer's Representative
Executive education for current and future rep firm owners and senior managers.
Certified Professional Sales Consultant
Registration is Open!
In-depth sales training for independent manufacturers' sales representatives.
How We Help You Grow Your Sales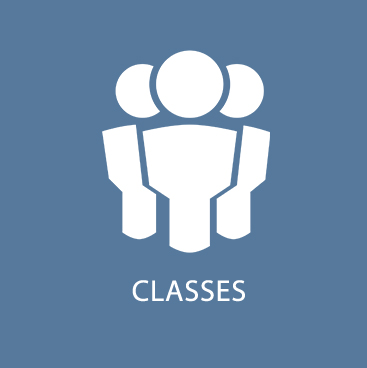 Framed exclusively for the outsourced / independent sales model. Relevant content and valuable networking in both public and tailored training environments.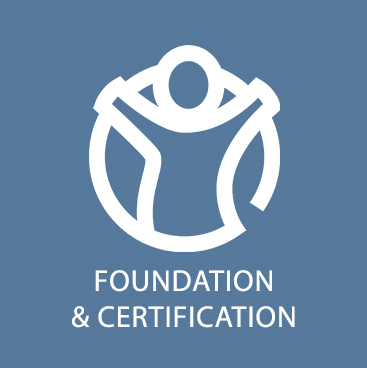 The Institute for Professional Advancement (IPA) is the certifying body that implements professional development programs from MRERF.