TRAINING, EDUCATION, CERTIFICATION, AND RESEARCH FOR MANUFACTURERS' REPS AND THE MANUFACTURERS THEY REPRESENT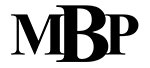 MANUFACTURER'S BEST PRACTICES
New for January 2020 – MBP at CPMR! Scroll down for more information.  
Many manufacturers struggle to engage with their independent sales reps. From not meeting sales expectations to shifting priorities to reporting, it's not uncommon for sales leaders to become frustrated with the independent sales rep model. However, it doesn't have to be this way.   
At MRERF, we've been training independent sales reps for over 35 years. We understand what works and what doesn't, which is why we developed the Manufacturer's Best Practices (MBP) program to help you make the most of your rep relationships. 
During the 2-day MBP training, sales leaders learn various strategies such as selecting the right reps for the business, leveraging reps to meet strategic plans, and how to align with your reps, so your business becomes top of mind. In short, the MBP program gives you the tools and processes you need to create strategic partnerships with your reps, so you can increase your sales.
MBP Course Overview
Rep Business Model Overview

Interviewing and Negotiating Guidelines

Annual Rep Planning

Territory Management

Line Launch Checklist

Reps as Strategic Partners

And more…
Enroll Now for the Next Course
MBP @ CPMR in January 2020
Join us at the next MBP workshop that will be held during our Certified Professional Manufacturer's Representative program in Austin, Texas. You will be in session on Tuesday, Jan. 7th and Wednesday, Jan. 8th. Come early to attend selected CPMR sessions and to interact with reps attending CPMR as well as the instructors.
Schedule for this specific MBP workshop:
Travel Sunday or Monday
Check-in at registration desk either day
Attend a CPMR session (more details to follow after registering for MBP)
Reception Monday evening with other MBP & CPMR attendees (you may know someone), CPMR faculty and MRERF/IPA Board Members and staff
Depart Wednesday evening or later
Toward the bottom of the web page are links to other items of interest – just click on the box with the plus sign to see more details.

REGISTER
Select and register for the dates that work best for you.

ENGAGE
Learn best practices to engage with your sales reps.  

GROW
Become top of mind with your reps and watch your sales grow.
✓
Rep Business Model – Increase sales

✓
Align the Process to Select and Analyze a Rep Firm

✓
Develop and Refine the Rep Relationship

✓
Effectively Navigate Rep Firms

✓
Establish Strategic Partnerships through Rep Councils
The MRERF MBP workshop is focused on your relationship with each of your independent sales representative firms. The objective is to increase sales through Collaboration, Leadership, Communication, and Raising the level of professionalism in your partner organizations.
Not realizing the goals, you expected from your reps, can be frustrating. As a manufacturer you may not be getting the information from the market that you believe should be forthcoming.
This workshop will enable you to ask key questions: "Are we working with outdated definitions and perceptions of what this independent selling model is? How can we better improve the relationship with our reps to uncover new business opportunities, and grow our sales?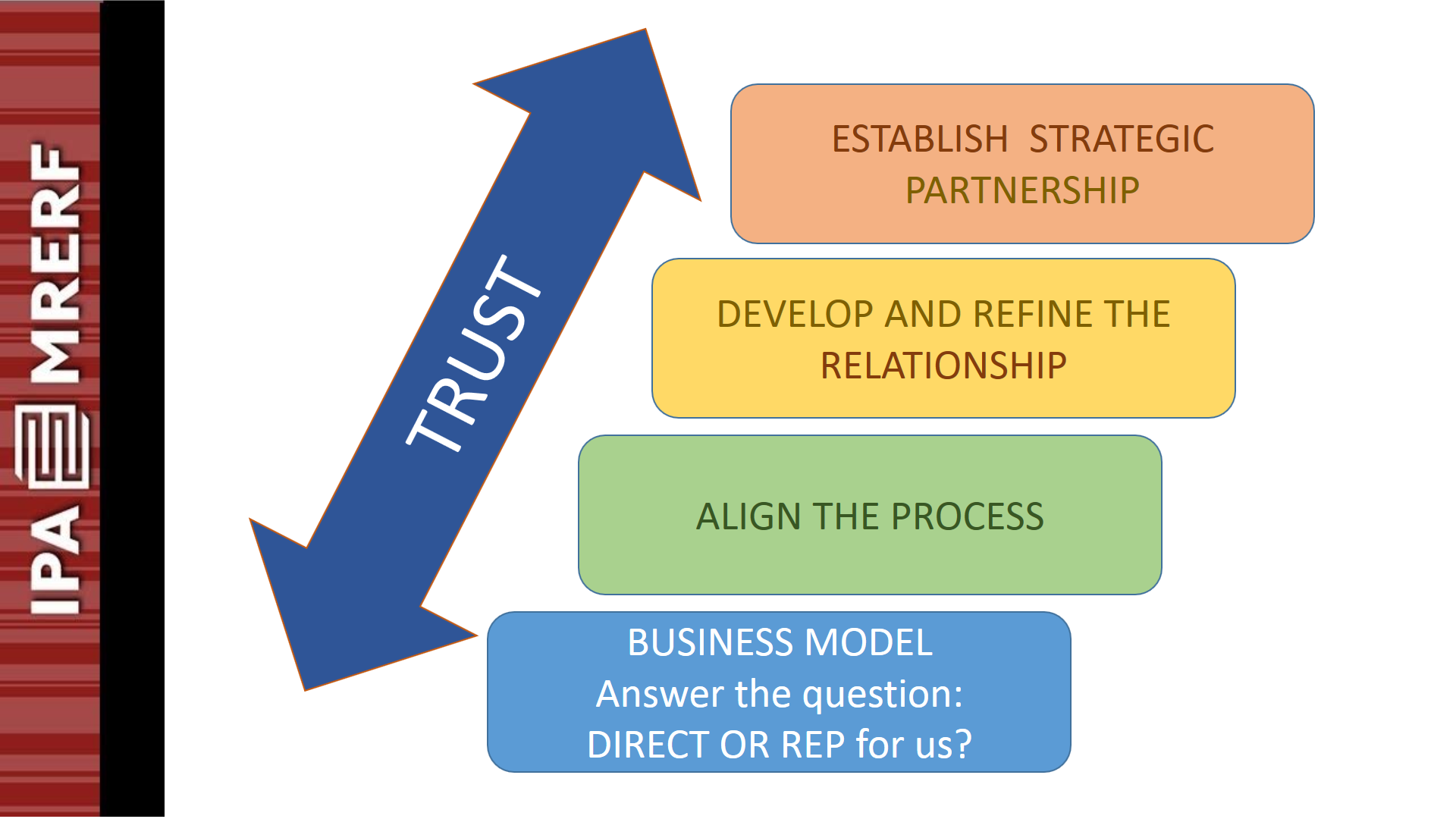 Moving from deciding to go with reps, to creating a strong, strategic relationship requires deliberate and well defined steps. This Rep Process delivers increased sales while building critical trust.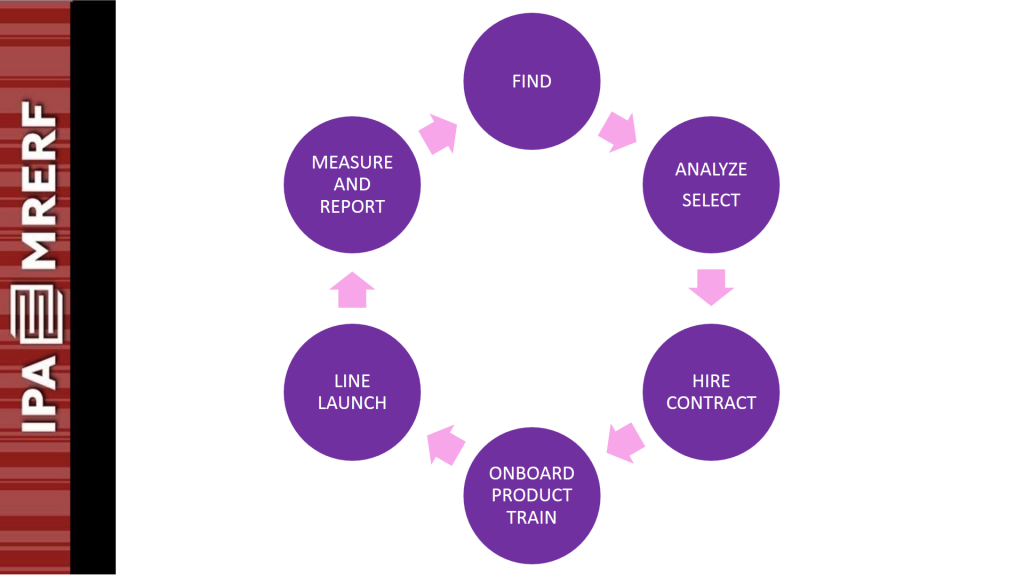 Finding, interviewing, and analyzing the right rep firm for your product and territory takes time and informed alignment throughout your entire company. Each of these circles represents the actions required to start the relationship off on the most complete footing with the highest success factors.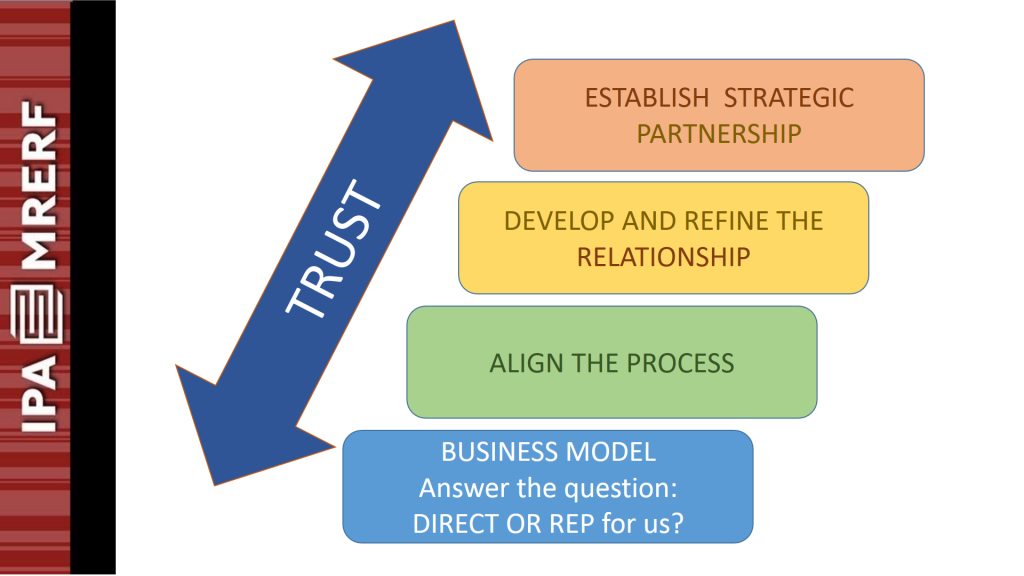 The third step in the Rep Process focuses on Developing and Refining the Relationship. Here are the key elements to making that happen.
January 7 – 8, 2020
Arrive Sunday, Jan. 5th or Monday, Jan. 6th
Depart Wednesday evening or Thursday, Jan. 9th
AT&T Executive Education & Conference Center on the campus of the University of Texas at Austin
1900 University Avenue, Austin, TX 78705
Transportation to/from each location, dinners and hotel reservations are not included in tuition. In locations where MBP is held at a MicroTek facility, special rates may be available at select hotels within a short distance to the class venue. Click on the desired location to see options with special MicroTek pricing. A new tab should open up without leaving the MRERF website. You may need to select the "Hotels" tab to view options.
January 2020 MBP @ CPMR
Enjoy the convenience of staying on-site at the AT&T Executive Education and Conference Center. Reserve your room for MBP @ CPMR 2020 now via this link –reservation link with special rates
You may choose to stay at other nearby hotels – contact for rates

Hampton Inn & Suites Austin @ The University/Capitol

1701 Lavaca St., Austin, TX 78701
512.499.8881

DoubleTree by Hilton; Austin – University Area

1617 S Interstate 35 Frontage Rd, Austin, TX 78741
512.479.4000
MBP Public Tuition: $1,495
Association Member Tuition: $1,295
Tuition covers workshop materials, classroom instruction, continental breakfast, lunch, and coffee breaks both days.