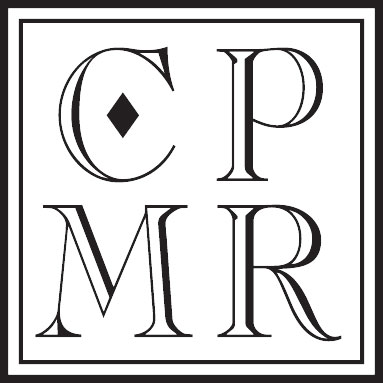 Certified Professional Manufacturers' Representative
Our Flagship Training Program
We know you want to grow your territory and business, which can be a struggle without the right tools and training. With so many different aspects to running a successful business from legal to human resources to line profitability, and developing relationships with your principals, it can be very overwhelming.
However, it doesn't have to be this way.
At MRERF, we've been training independent sales reps for over 35 years. We understand the rep world, which is why we developed the 3-year Certified Professional Manufacturers' Representative (CPMR) program; to provide you with the tools you need to succeed.
UPDATE:  CPMR is rescheduled to May 2-7, 2021
Registration Remains Open
Two options to begin, continue or finish
the CPMR journey in May:
In-Person or Virtually
Line & Portfolio Profitability Analysis
The Workforce of Today and Recruiting
Contracts and Sales Rep Agencies

Sign up for your program level (CPMR 101, 201, or 301) below.

Attend and learn the skills and tools to run your business effectively.

Develop and apply the tools to grow your territory and business.
CPMR Schedule – subject to change
Sunday
Arrive in Austin
– Afternoon: Registration
– Evening: CPMR 101 orientation
Monday – Thursday
– 7 AM: Registration & breakfast
– 8 AM: Classes begin
– Lunch will be served in the Tejas Room
– 1 PM: Classes begin
– 6 PM: CPMR reception (Monday only)
– Dinner on your own
Thursday PM – 301 will wrap up and the final CPMR exam administered
Friday
– 7 AM: Light breakfast
– 8 AM: Exams for 101 & 201 participants, no rolling start
– After 12 PM: Depart Austin (schedule flights if 101 or 201 participants no earlier than noon)
First-time CPMR registrants
Orientation Sunday evening (6pm)
Completed 101 successfully
Strategy 201 Evening Session
Completed 101 & 201 successfully
Case Study work ahead of CPMR
2021 401 Postponed to 2022
Sign up for updates & other news
Date and Location
May 2 – 7, 2021
Arrive Sunday, May 2nd
Depart Friday, May 7th
On-site and virtual options available to participants this year – more details will be forthcoming.
AT&T Executive Education and Conference Center on the campus of the University of Texas at Austin
New hotel room block link for May 2021
Special rate of $169/night plus applicable taxes and room charges (you reserve/pay for your own room)
Airport: Austin Bergstrom International Airport (AUS)
Ground Transportation Options: Uber, Lyft, SuperShuttle, or taxi are available between airport and hotel
Self Parking: a fee charged for hotel parking at all sites
Tuition Investment
Public, Non-association Partner: $2,295.00/week
Association Member Partner Tuition:  $1,995.00/week
Hotel Reservation Link for AT&T
Enjoy the convenience of staying on-site at the AT&T Executive Education and Conference Center. New hotel room block link for the new May dates.
Take note:
Arrive Sunday, May 2nd
Depart Friday, May 7th  (exams for 101 & 201 are Friday morning; 301 is mid-Thursday afternoon)
CPMR 101 participants should arrive by mid-afternoon to attend an overview of CPMR, meet our team and board members, and meet study groups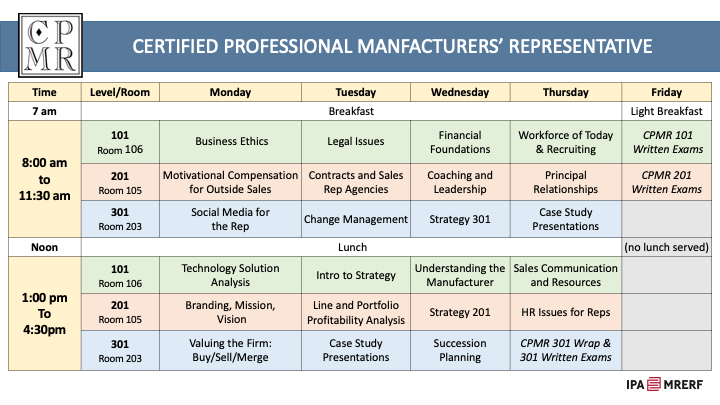 Download a sample CPMR Schedule
Program schedule, maps of AT&T Executive Education Center as well as group photo schedule (subject to change).