TRAINING, EDUCATION, CERTIFICATION, AND RESEARCH FOR MANUFACTURERS' REPS AND THE MANUFACTURERS THEY REPRESENT
To pay your annual fee please scroll down to the Renew button below.To maintain your professional designation you need to do three things:
1.) Adhere to the code of ethics, be sure to review CPMR code and review CSR code.
2.) Report continuing education (below)
3.) Submit the annual renewal fee (click here)
Please use the spaces below to submit your CEUs. You may download our CEU form via the button below and upload after completing.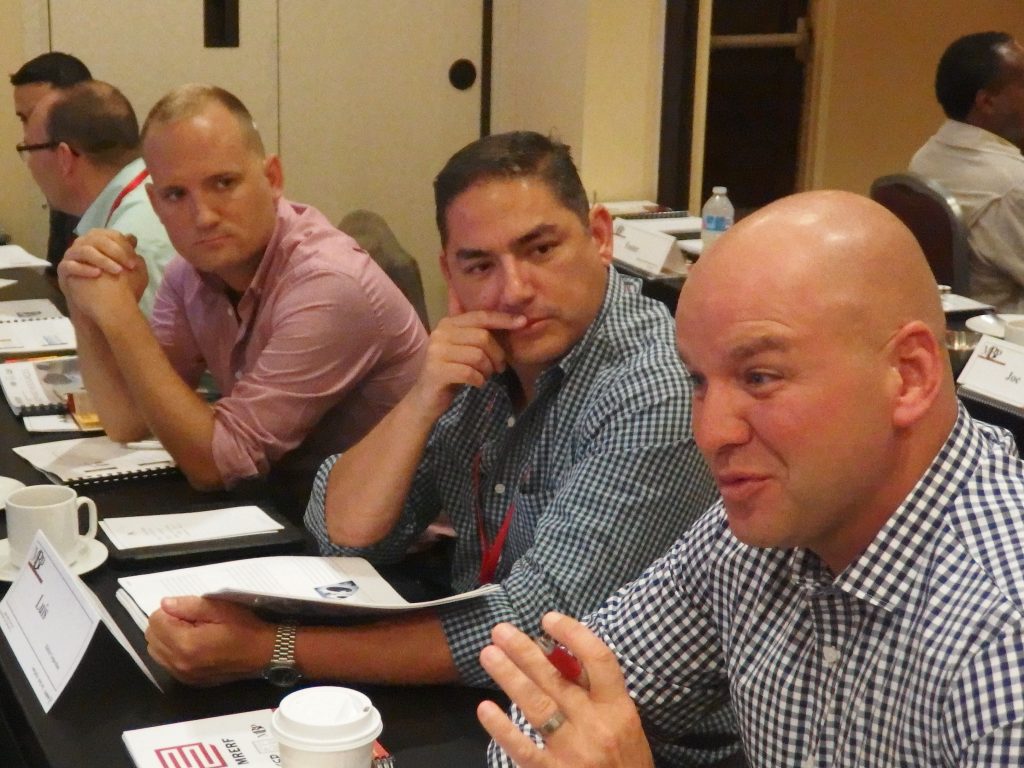 WHAT COUNTS FOR CONTINUING ED
Classroom or meeting session time led by an instructor and/or discussion leader
Attending CSR (24 hours in one fell swoop and get awesome skills and tools, to boot)
Serving as a program evaluator for CPMR or CSR
Product training (CSR graduates only)
Field trips, projects and assignments, which are an integral part of a course or program
Presenting a seminar or program – prep and presentation time
Examples of professional development options are: 
Computer classes
Listening or creating podcasts
Interactive video
Strategic planning session
On-Line courses (mfg. sessions that are product specific apply only to CSR CEUs)
Business seminars (Skill Path, American Management Assn, etc.)
Small business type seminars (Karras or Fred Pryor seminars, etc.)
Industry conference programs
Association annual conference programs
Trade show programs & seminars
Association conference audio recordings if you are not able to attend
University, college, or junior college courses
Personal improvement seminars
Programs offered by MRERF's IPA (CPMR 401 Alumni Reunion)
Manufacturer training dealing with markets, product categories, sales, marketing, strategic planning, customer service, motivation, etc. (product specific training only qualifies for CSR graduates)
Best Practices Group programming
Association Chapter meeting programs
Safety programs – product or industry
All NAED learning center courses