TRAINING, EDUCATION, CERTIFICATION, AND RESEARCH FOR MANUFACTURERS' REPS AND THE MANUFACTURERS THEY REPRESENT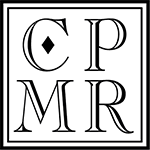 CERTIFIED PROFESSIONAL MANUFACTURERS REPRESENTATIVE
We know you want to grow your territory and business, which can be a struggle without the right tools and training. With so many different aspects to running a successful business from legal to human resources to line profitability, and developing relationships with your principals, it can be very overwhelming.
However, it doesn't have to be this way.
At MRERF, we've been training independent sales reps for over 35 years. We understand the rep world, which is why we developed the 3-year Certified Professional Manufacturers' Representative (CPMR) program; to provide you with the tools you need to succeed.
CPMR Highlighted Courses
Business Ethics

The Workforce of Today and Recruiting

HR Issues for Reps

Line & Portfolio Profitability Analysis

Legal Issues

Contracts and Sales Rep Agencies

And more…

REGISTER
Sign up for your program level (CPMR 101, 201, or 301) below.

ENGAGE
Attend and learn the skills and tools to run your business effectively.

GROW
Develop and apply the tools to grow your territory and business.
What Our Instructors Say About CPMR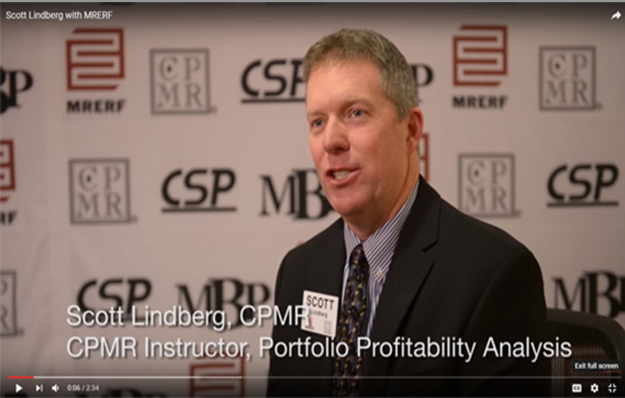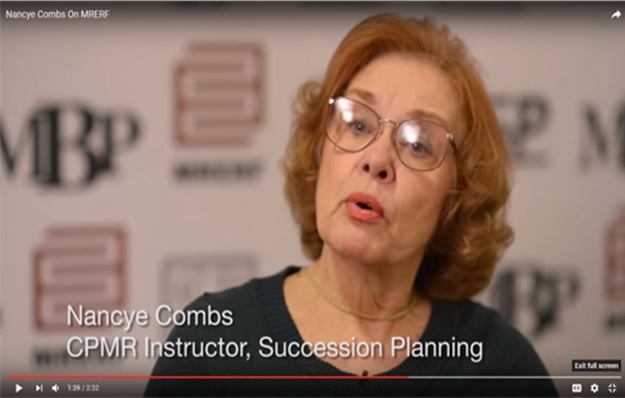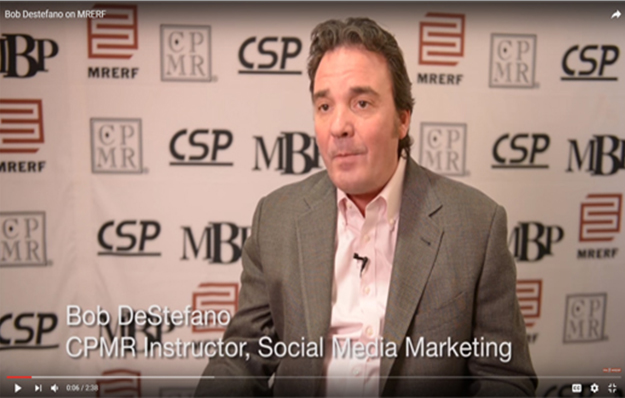 CPMR Schedule
Sunday
Arrive in Austin
– Afternoon: Registration
– Evening: CPMR 101 orientation
Monday – Thursday
– 7 AM: Registration & breakfast
– 8 AM: Classes begin
– Lunch will be served in the Tejas Room
– 1 PM: Classes begin
– 6 PM: CPMR reception (Monday only)
– Dinner on your own
Thursday PM – 301 will wrap up and the final CPMR exam administered
Friday
– 7 AM: Light breakfast
– 8 AM: Exams for 101 & 201 participants, no rolling start
– After 12 PM: Depart Austin (schedule flights if 101 or 201 participants no earlier than noon)
SALES

FINANCE

STRATEGY

HR

MARKETING

LEGAL

OPERATIONS

TECH

OTHER

101
Sales Communication and Resources
Financial Foundations
Introduction to Strategy
Workforce Today
Legal Issues for Manufacturers Reps
Understanding Your Manufacturer
Technology Today
Ethics for Reps

FACULTY

MONOKY

NEWTON

PASS

COMBS

JENNINGS

LINDBERG

TURNER

JENNINGS

201
Coaching & Leadership
Motivational Compensation for Outside Sales
Strategy 201
Human Resources Mastering the Basics
Analyze your Brand, Mission, & Vision
Sales Representative Agreements
Line Portfolio Analysis
Building the Relationship Bridge between Reps & Manufacturer

FACULTY

BRAY

SHIRLEY

PASS

COMBS

LANDERS

KRAMER

LINDBERG

MCQUISTON

301
Change Management
Valuing the Firm for Buy, Sell, or Merge (Finance Focus)
Strategic Thinking: Putting it to Work
Succession Planning / Disaster Recovery (HR Focus)
Social Selling for the Sales Rep
CASE PRESENTATION incl. peer evals

Scorers: Board & Ed Committee (Tuesday)

CASE REVISIT (Thursday AM)

Entire class

WRAP UP/ Final Exam Thurs. PM

FACULTY

LANDERS

VRABLICK

WORKMAN

COMBS

DESTEFANO